The microbiome's most powerful innovation platform
Applications
Select, combine and compose applications that best apply to your scientific journey.
Network Life Sciences Platform
Leverage network science, AI and hypergraph technologies to place data at the heart of innovation.
Trusted Data Fabric
Construct and navigate a unified data fabric and transcend legacy data infrastructure.
INTERNAL DATA
Maximize yield on data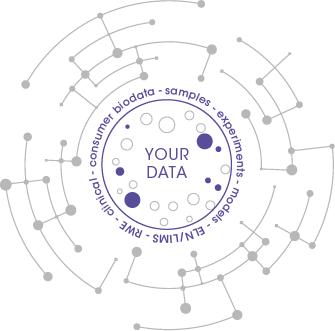 SEMANTIC DATA ACCESS LAYER
Extensive, robust and reliable data models
EXTERNAL DATA
Universe of human and microbial data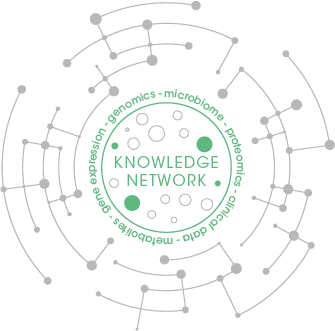 Learn more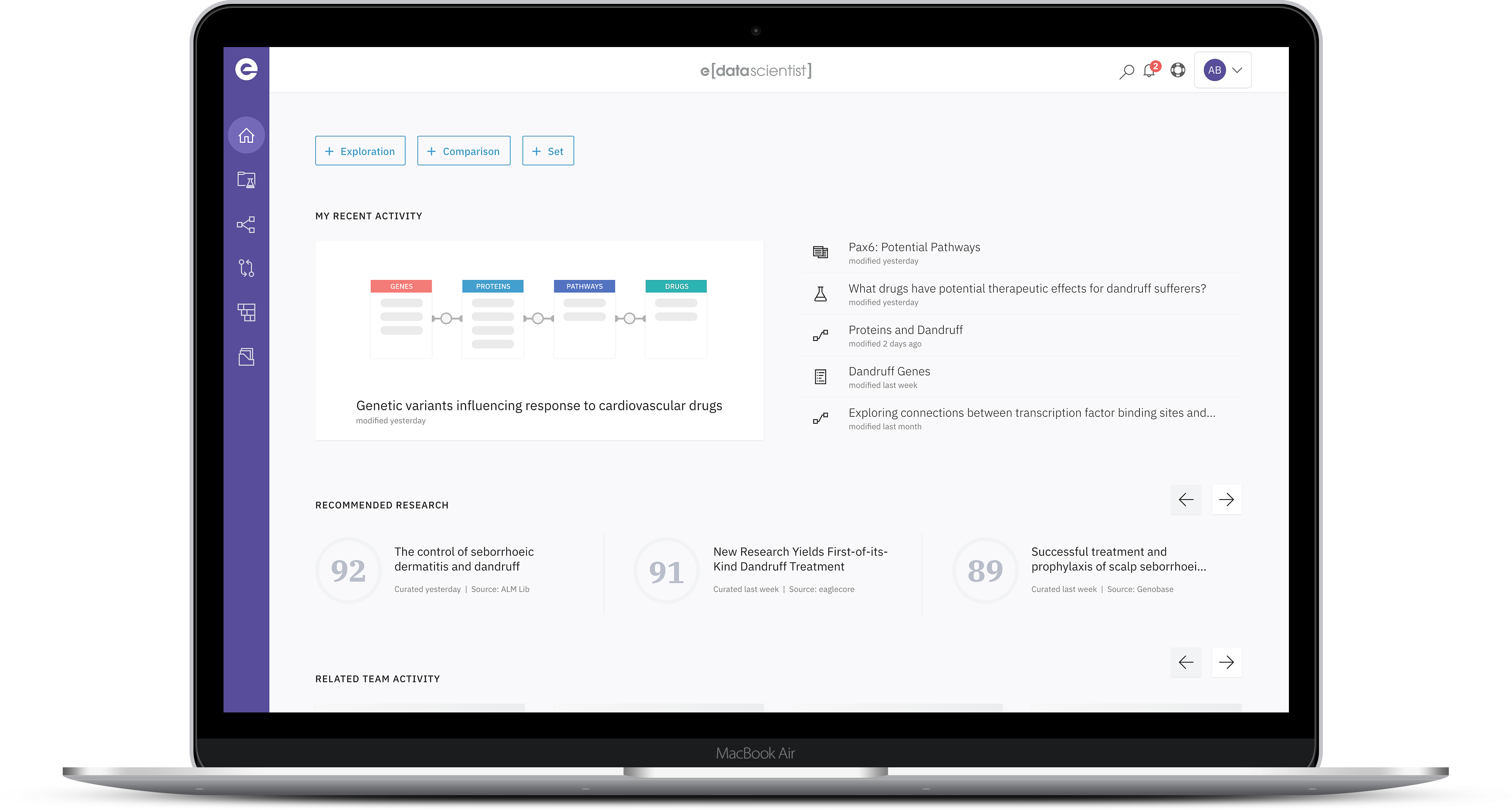 CONVERSATIONAL INTERFACE
An intuitive interface promotes collaboration and enables the conversation between the human and data.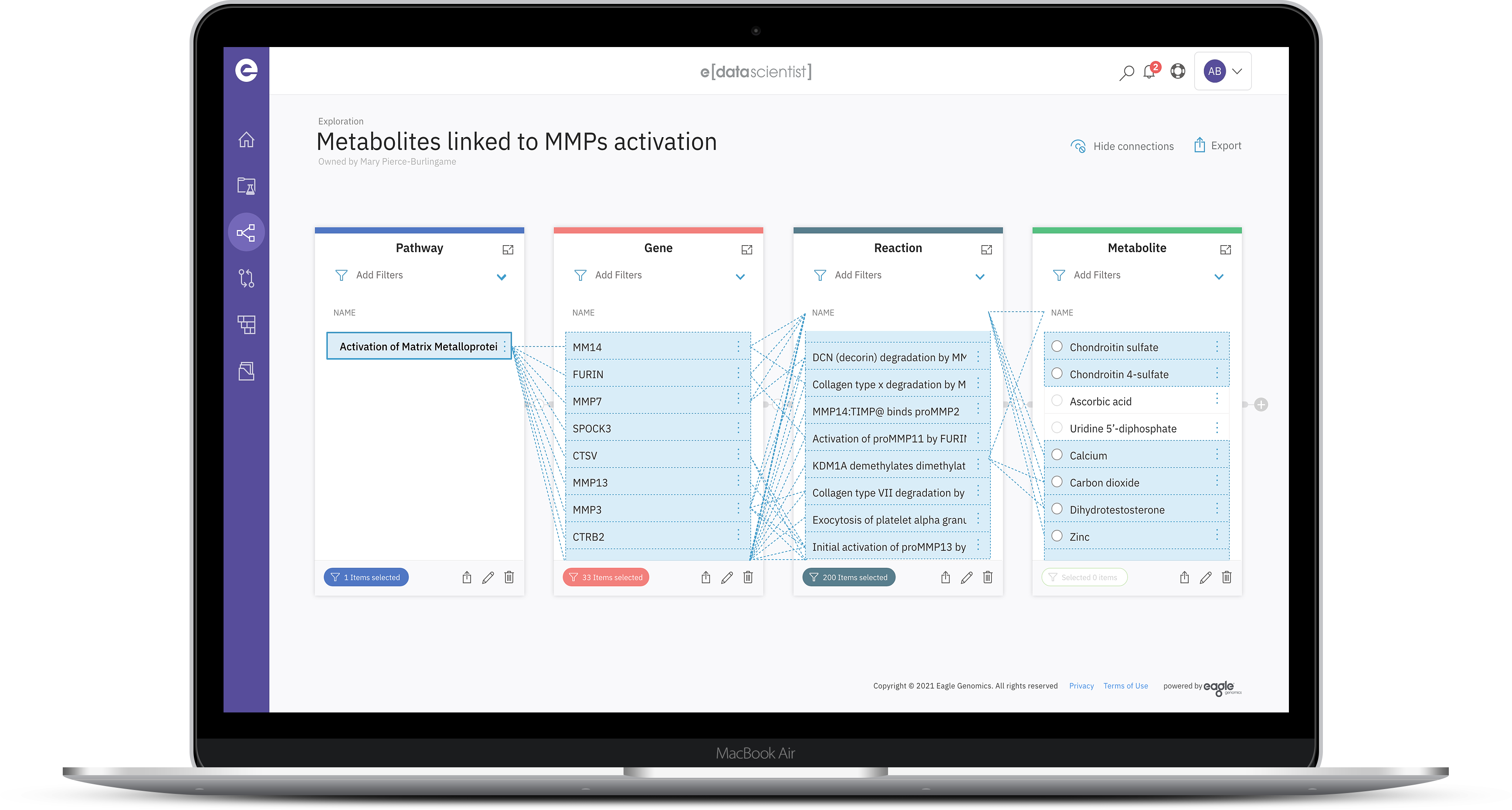 DATA EXPLORATION
Advanced data visualization and workflows enable the exploration of multi-dimensional relationships in microbiome network data.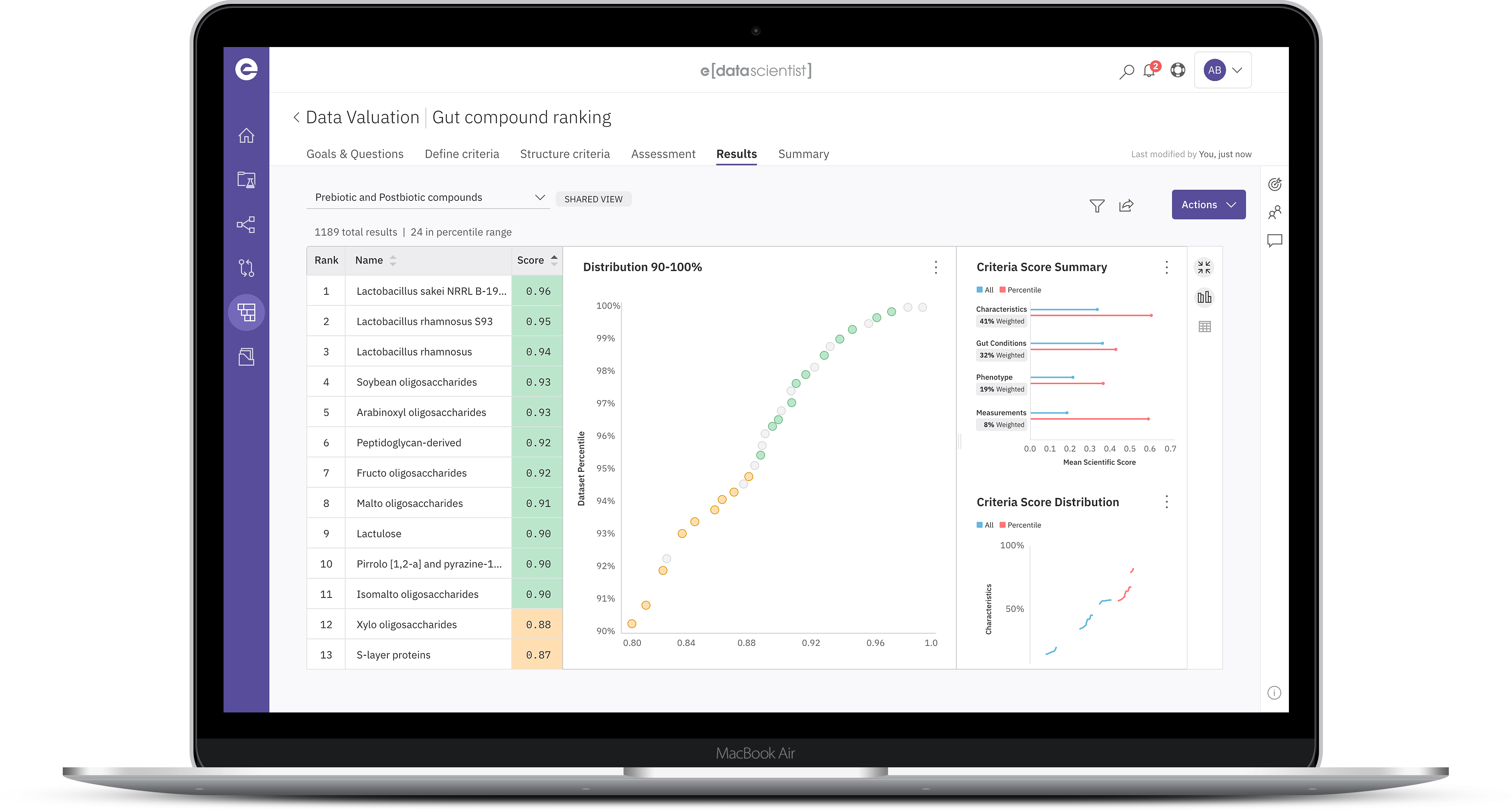 VALUATION AND DECISION FRAMEWORK
Objectively measure the usefulness and relevance of data and knowledge assets at unprecedented speed and microbiomical scale.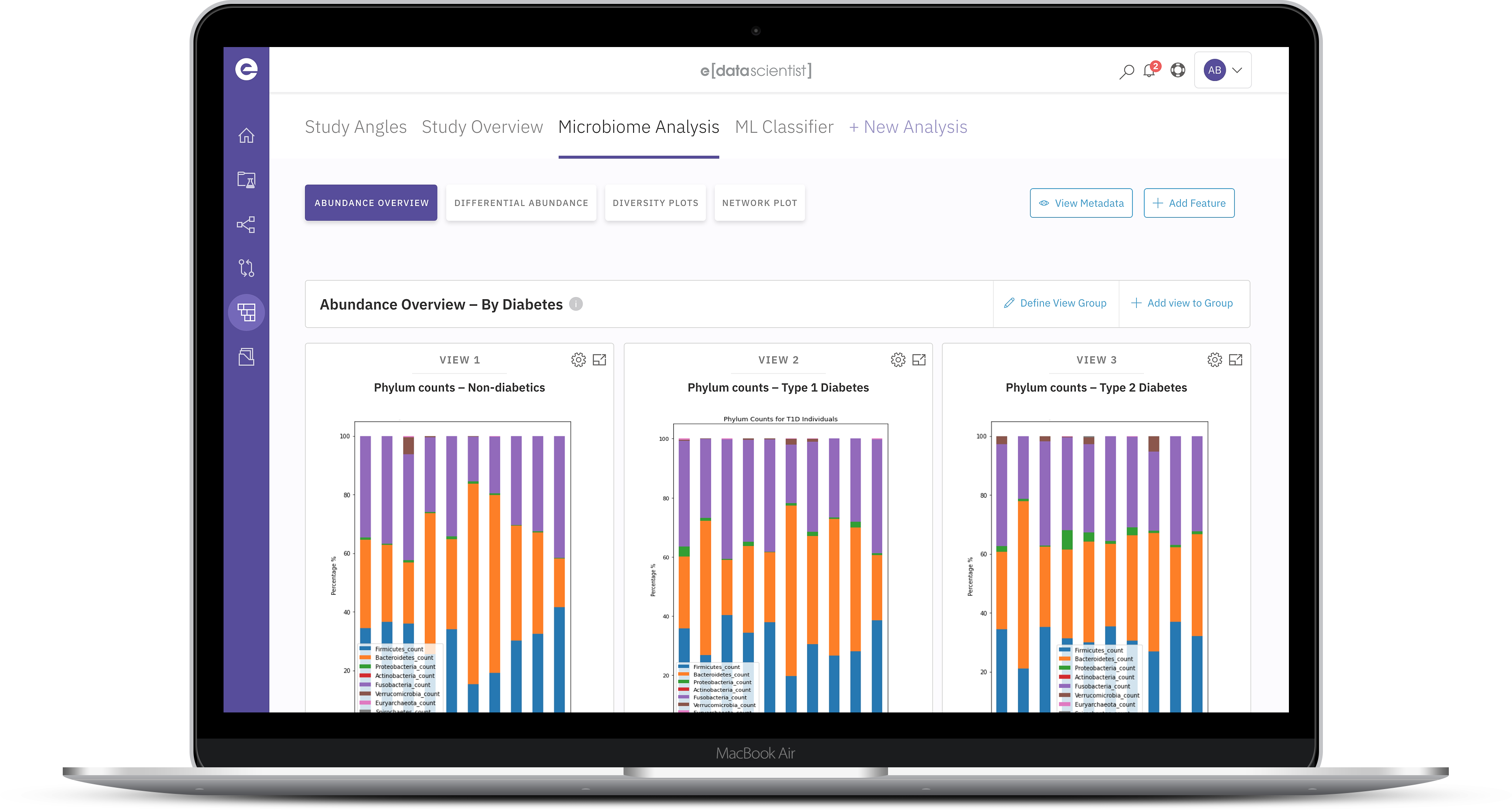 DATA ANALYSIS
Intelligent statistical analysis and pipeline capabilities on the cloud guide and inform research direction and outcomes.
Innovating for a better future
Eagle Genomics' innovative approach in establishing a platform-driven ecosystem for the generation and exchange of scientific data-derived assets is of great potential value to Unilever.
Healthy animals, healthy people and a healthy planet are all interconnected. With the advanced knowledge and insights we anticipate generating from our microbiome data, the e[datascientist] will allow us to bring more relevant products to market.
As a company driven by innovation, Reckitt collaborates with partners who bring powerful new capabilities to the table so we can deliver disruptive ideas to the market.