Our culture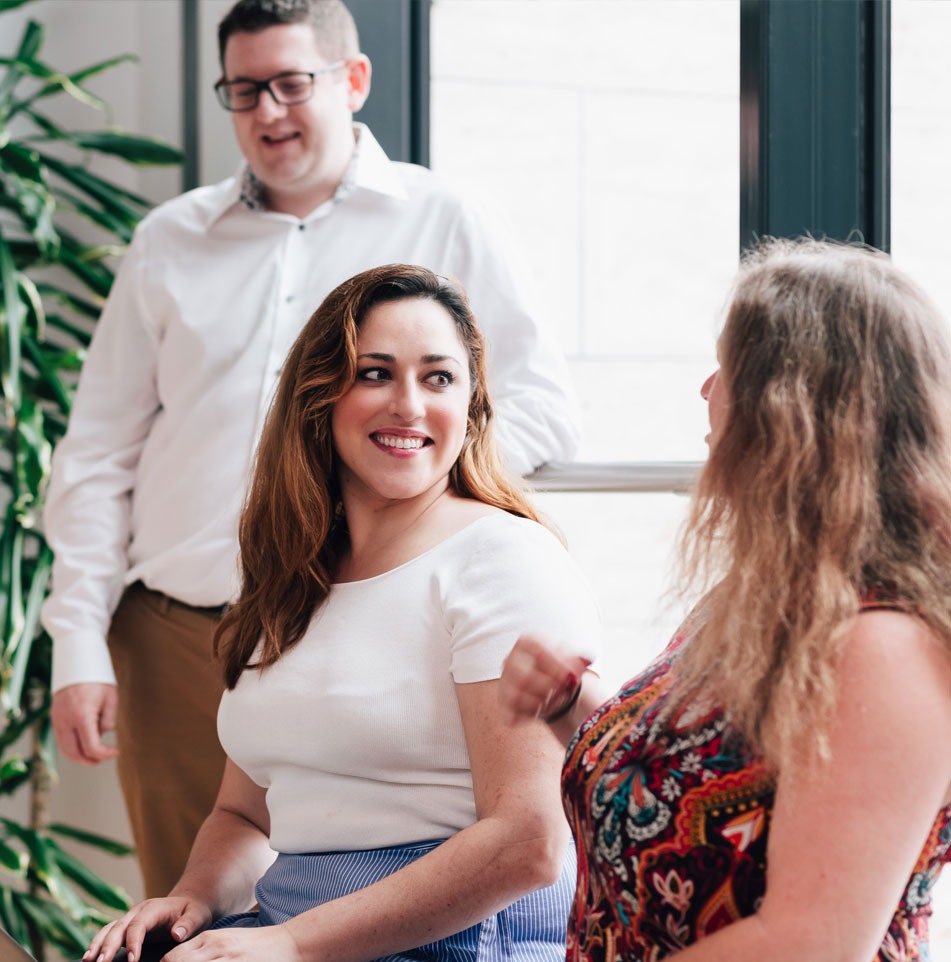 Harness data. Create innovation. Spark discovery. Everybody here is working towards the same purpose; to spread knowledge, reinvent research and inspire innovation, all powered by technology. We collaborate with our clients to tackle complex, real-world challenges, sparking discoveries that impact the world around us. We have the freedom to test, learn, experiment and explore new ideas. We encourage discussion, we value creative thinking and we foster innovation.
What is like to work at Eagle Genomics
Our stories
Surround yourself with intelligence
Eagle Genomics is made up of thinkers from the world of data science, AI technology and scientific research. Together, we advance ideas, pioneer new technology and make an impact on the world around us.
Our Stories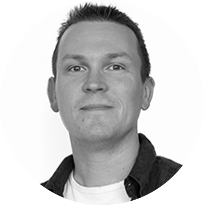 Alex Mitchell
Director of Bioinformatics
"I'm currently working with the Innovation team on a deep dive into multi-omics data. We are assessing the best ways in which to bring different types of information together to address the scientific questions posed by our customers. As the company grows, I am looking forward to working across an even broader range of topics with an expanding group of talented people."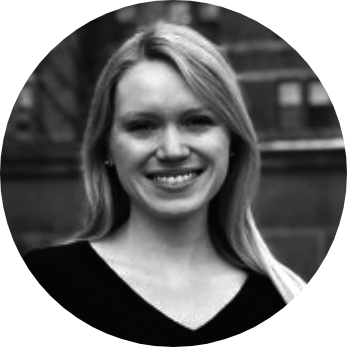 Sonja Eliason
Manager, Strategy & Operations
"My role at Eagle Genomics combines my background in biology with entrepreneurial strategy as we explore the frontiers of networking life sciences data. I love the high-level view this gives me of company progress. What's really satisfying is knowing that our platform enables the transition to health- and sustainability-focused product development."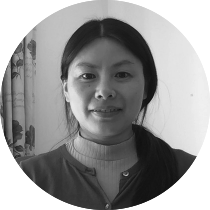 Wendy Shi
Financial Controller
"I'm still learning, which challenges me and broadens my knowledge. I appreciate the flexible working hours, the friendly and supportive working atmosphere and my wide range of responsibilities at Eagle Genomics."