Your Microbiome Resource In One Place
Content is something we're never short of. In a digital world, information is never more than a click of a button away through search, social media, bloggers, apps... and constantly accessible through various devices.
This immediate access to content can be useful and informative, but also overwhelming. We barely need to actively look for information any more and the content we are exposed to may not always be relevant, in context or accurate.
The same challenge is certainly true in life sciences, it's an exciting and fast-moving sector that rightly attracts a high level of content through the many commentators, enthusiastic predictors and various interpreters of information. So how do we find the content we need without wading through pages of unhelpful material?
At Eagle Genomics, we want to embrace the varied resource of information offered across a growing number of channels, but we also want to ensure the material is relevant, measured and therefore useful to our growing community of customers and industry peers. We also think if would be great if that information could be found in one place.
So we've done something about it.
Our Microbiome Knowledge Base is intended to be an interactive, dynamic resource between scientists, academia and industry to share the latest microbiome studies, applications, news and developments.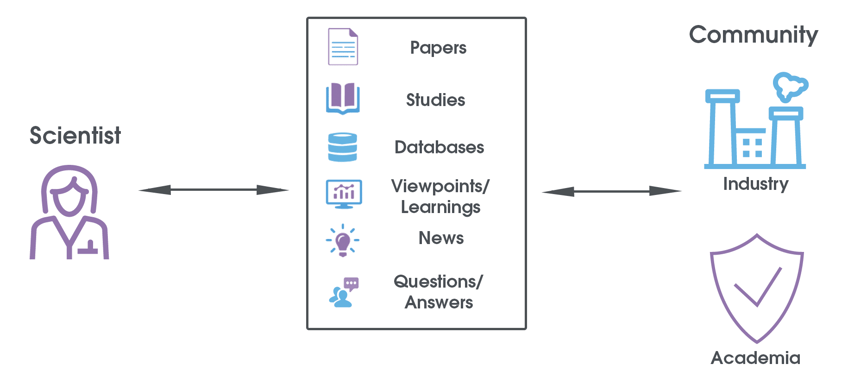 How will we ensure the content is relevant and evaluated? It will be submitted and introduced by you and your industry peers. We'll only publish the material that has been recommended by the microbiome community, so you know it's relevant, useful and worth your attention.
If you know of any publicly available material that would add value to the knowledge base, please submit it to us using the form on the knowledge base web page.
Go Back
---