Come and see our Automated Data Scientist in action at Bio-It World Conference & Expo – Booth 437

Eagle Genomics will be exhibiting at Bio-IT World Conference & Expo from 23-25 May 2017. This event is an important stage to showcase our new products and technologies. In the last two years, we have been proud recipients of the 'Best in Show – Winner' and the 'Best of Show – Finalist' for our eaglediscover and eaglecore products. This year, we're proud to have been named a 'Best of Show' Finalist for the third year running, where we'll be:
Launching eaglecurate – a game changing product set to transform the curation process within the life sciences sector
eaglecurate is an innovative application that will inject significant efficiencies into the R&D process within the life sciences sector. With its ability to enrich existing data with quality metrics and semantics, it empowers scientists to spend less time finding their data and more time on analysis.
Previewing the 'Automated Data Scientist'
Eaglecurate constitutes the final component of the Automated Data Scientist. This platform harnesses a decade of our expertise in the life sciences industry. It is a next generation conversational learning platform for data integration and discovery. In essence, we have built the "automated data scientist " whereby over 80% of the process can be automated: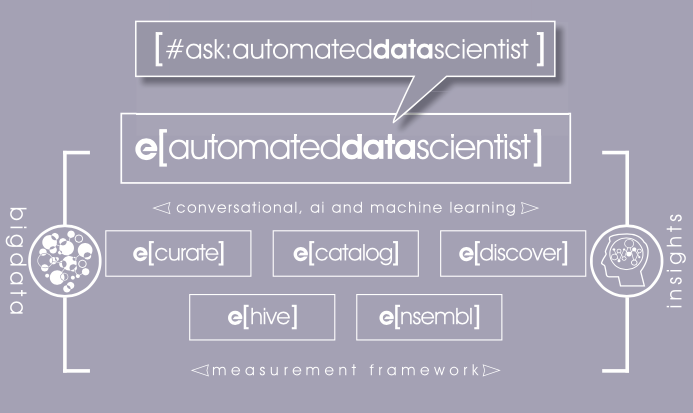 Visit our booth #437 where you will be able to see live demonstrations of both eaglecurate and the Automated Data Scientist using real data. Also, you will have the opportunity to meet with senior representatives from Eagle Genomics. You can book a demonstration or a meeting with the Eagle Genomics team here.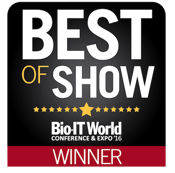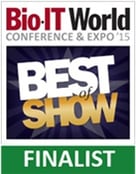 ---
Go Back
---